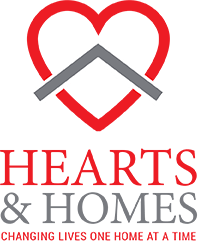 Welcome to Hearts & Homes, where we merge the heart of our clients, and the home of their dreams, within the community in which they live.  Hearts & Homes isn't just a "program", it's a way of life and a commitment to building the community in which we want to raise our children, an example of the kindness we can express to one another.  It's your Heart and your Home, we just bring them together.
Get Involved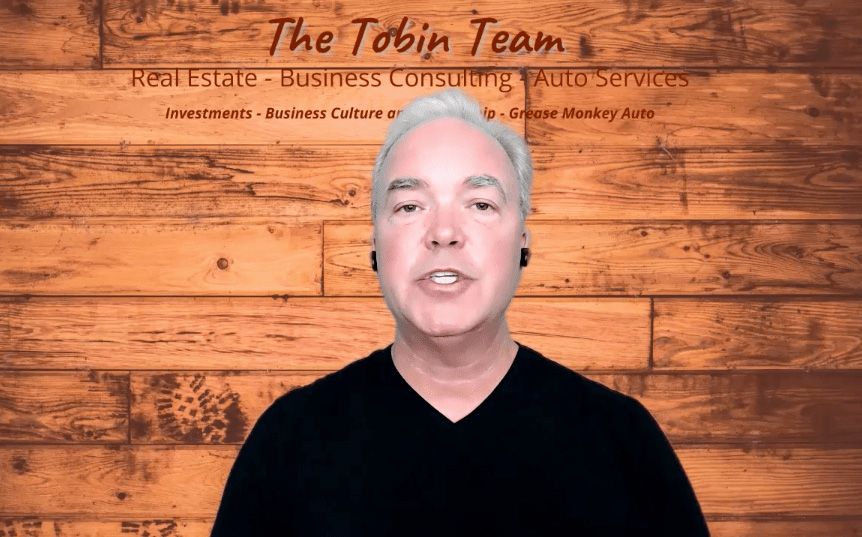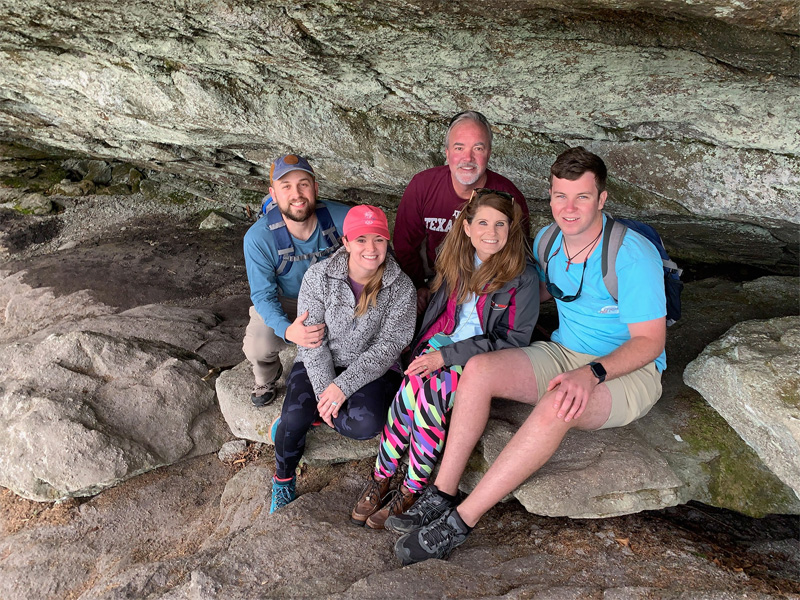 I'm honored to provide this recommendation for Tom Tobin, having had the unique opportunity to work and learn directly from him for over 15 years. Tom Tobin is a dedicated and passionate business leader with demonstrated mentorship experience in both personal and professional capacities. As a successful entrepreneur in principle and managing partner roles, Tom has practical experience from starting a business to what it takes to keep your businesses competitive in the 21st century.
Forest Richardson – Well Work Force
Tom Tobin is a force of good, who at his core prioritizes people over process and has vast entrepreneurial business experience of launching, growing and successfully exiting from a service consultancy that continues to this day to provide complex services to many of the largest employers on the planet. With no hesitation, I can say that he is someone you can count on to successfully innovate and grow your book of business while infusing a healthy and nurturing environment to ensure you and your team's success.
John G. – Prior Business Partner/Franchisee
I've know Tom and his Team for several years. Tom Tobin has built multiple businesses finding success in a strong set of core values and belief in people.
Micheal E. – Consulting and Tech Industry
I have known and worked with Tom and his businesses for almost 20 years. A man of integrity and always service before self!
Mark W. – Retired Military/Retail Food Franchisee
I have had the pleasure of working with Tom Tobin for 21 years. Tom and his companies have always demonstrated total professionalism. More importantly Tom and his associates possess the highest integrity and trustworthiness. He can be counted on to deliver great service with absolute honesty.
Steve H. – Warehousing/Distribution